Address:
Salt Lake City
,
UT
,
84106
40° 43' 33.7116" N, 111° 52' 20.6976" W
Business/organization type:
What our organization offers:
Ages for which our activities are most appropriate:
The YMCA of Northern Utah is committed to transforming lives through programs that meet our communities' needs. Our commitment to serving all children, adults, and families ensures that everyone has equitable access to high quality programs and experiences.
Discovery Starts Here! 
The YMCA of Norhern Utah is proud to serve ALL  by building strong families, strong kids, and strong communities through youth development programs like Afterschool, Preschool, Summer Day Camp, and Summer Overnight Camp. At the Y, kids get to be kids in a safe and inclusive space where adults becoem role models and friendships are lifelong. 
Recently, we've began offering Recess Camp for school out days, Kinder Academy, and extended program hours! 
Thanks to our amazing community partners and sposors, we are able to financial assistance for all of our programs. They make it possible for us to accept any families regardless of their ability to pay. Find out more today at ymcautah.org!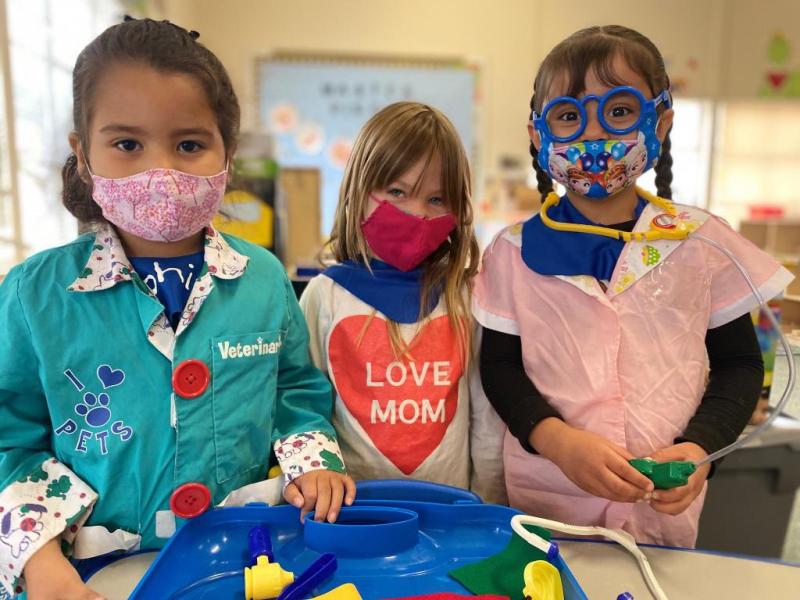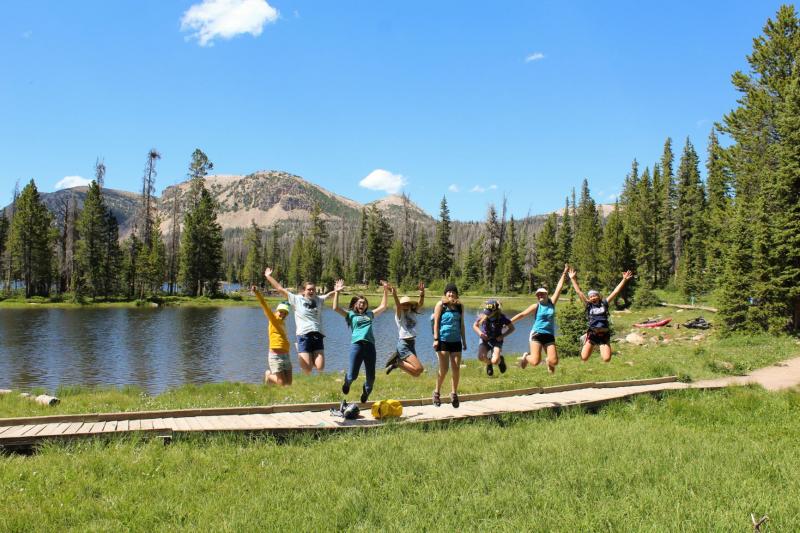 We are proud to offer Preschool, Kinder Academy, Afterschool, Summer Day Camp, and Summer Resident Camps in Salt Lake, Weber, and Wasatch counties.
Organization learning resources