They're Back! Your Favorite SLC Attractions Are Reopening for the 2017 Season!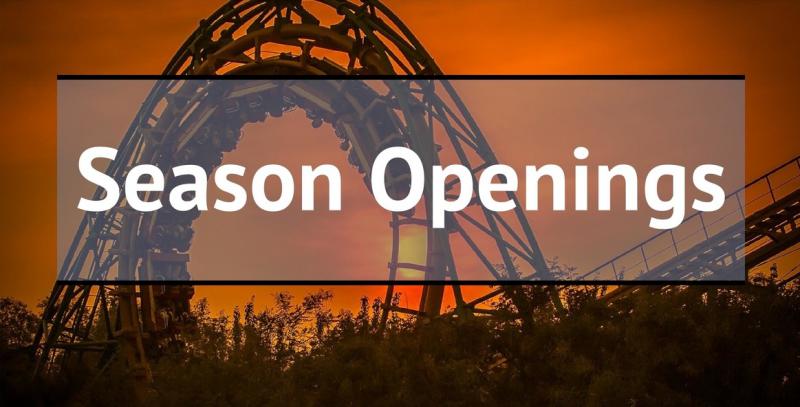 by Kerry Smith
The flowers are poking up through the ground, and some of your favorite warm weather activities are coming out of hibernation, so to speak. But exactly when, you might wonder? Well, wonder no more! We've made it easy for you to find out. Click! Click! We've listed some of Utah's biggest kid attractions with their seasonal opening dates and links to the business site so you can double check information or ask questions online before you go. A few of the businesses haven't yet posted their opening dates. We've sent them messages and hope they'll reply, in which case we'll update this list and post an update date at the top.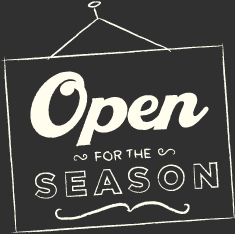 We hope you will share this resource freely with others living in our great state and any who might visit us soon. Let the fun begin!
American West Heritage Center, April 5, awhc.org
AquaxZone, June 17, aquaxzone.com
Cherry Hill, March 31 for mini golf and maze; May 26 for waterpark: www.cherry-hill.com/calendar
Cowabunga Bay, May 20 www.cowabungabay.com/
Deer Valley Resort, June; deervalley.com
Lagoon, March 25; www.lagoonpark.com
Ogden Raptors, June 19; ogden-raptors.com
Provo River Tubing, May 1; highcountryadventure.com/tubing
Real Salt Lake, March 4; rsl.com
Salt Lake Bees, April 11; slbees.com
Seven Peaks, May, usually the weekend before Memorial weekend; www.sevenpeaks.com/pass-of-all-passes
Shakespeare Festival, June 30; bard.org
Sundance summer theatre, July 20; sundanceresort.com
Thanksgiving Point, March 25 gardens open;  thanksgivingpoint.org
This Is the Place Heritage Park, March 23, baby animal season; thisistheplace.org
Timpanogos Cave, mid-May; www.nps.gov/tica/index.htm
Tuacahn, March 17; tuacahn.org
Utah Olympic Park, TBA utaholympiclegacy.org/park/
Utah Summer Games, June 9; utahsummergames.org 
Connect with Us: Don't see a seasonal opener that you think should be listed? We'd love to hear about it. Please email kerry@kidsoutandabout.com. 
Thousands of readers visit our site each month. It's free to post on our calendar, and we often mention businesses for free, such as in this list. If you'd like your kid-friendly business to stand out in our 1700+ posted events, just email robin@kidsoutandabout.com for ad sale information. Make sure you indicate Salt Lake City in the subject line since we have several sites covering the nation.