How To Make Healthy Eating A-Peeling This School Year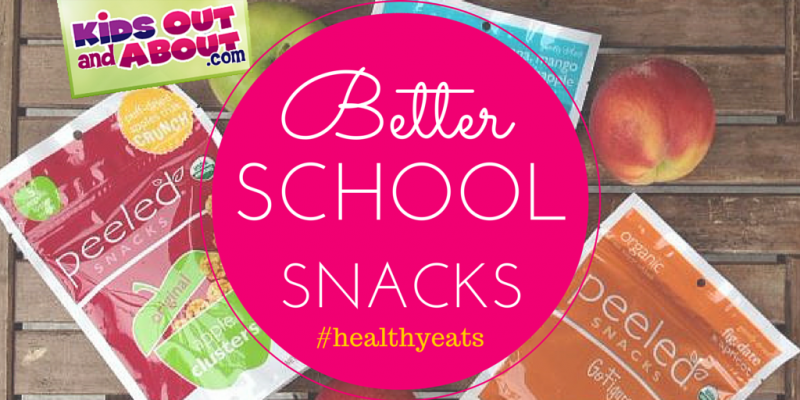 As the lazy, hazy days of summer wind down and families start planning for a new school year, there is one item children need at least three times each day too often overlooked on back-to-school shopping lists—healthy food. 
We know when kids get their recommended 5-9 servings of fruits and vegetables per day, as part of a healthy diet, they have increased focus and concentration as well as immune function—meaning fewer sick days. Here's how you can set your little students up for success this school year one bite at a time.
Get Organized
The key to healthy eating is planning ahead. Purchase healthy snacks in bulk or consider a regular subscription order, like Amazon's subscribe-and-save options, so you don't have to continually plan and shop.
Plan for multiple lunches at once. Chop and portion out fresh fruits and vegetables for each day of the week; assemble and freeze one week's worth of sandwiches, or line up string cheese so packing lunches and snacks becomes an assembly line process rather than a mad dash each morning.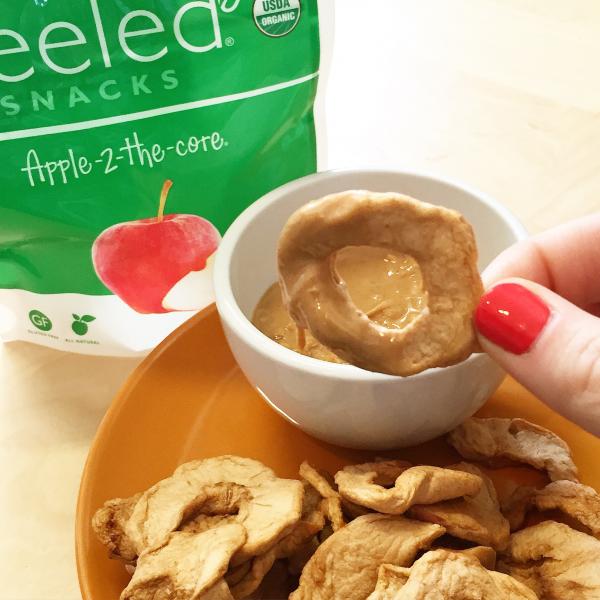 Choose Brain Food Not Junk Food
Consistently providing protein-and-fiber-rich foods that are low in sugar and pass allergy guidelines many schools put in place can, surprisingly, be quite challenging. All these factors lead many parents to stock up on chips and other non-additive snacks. Ideally, lunches should include a protein, a vegetable, and a fruit and kept as fresh as possible.
To ensure your fresh veggies are gobbled up with gusto, consider pairing them with dips. Carrot sticks and hummus or cucumbers and yogurt are always winners. Seed butter, a little-known alternative to nut butters, are often less allergy-inducing than peanut butter, yet still make a protein-rich dip or sandwich option. For easy "grab-and-go" option with no prep work required, look for dried fruits in conveniently portioned packages and vegetable snacks without added fillers, like Peas Please made by Peeled Snacks, which offers one whole veggie per serving.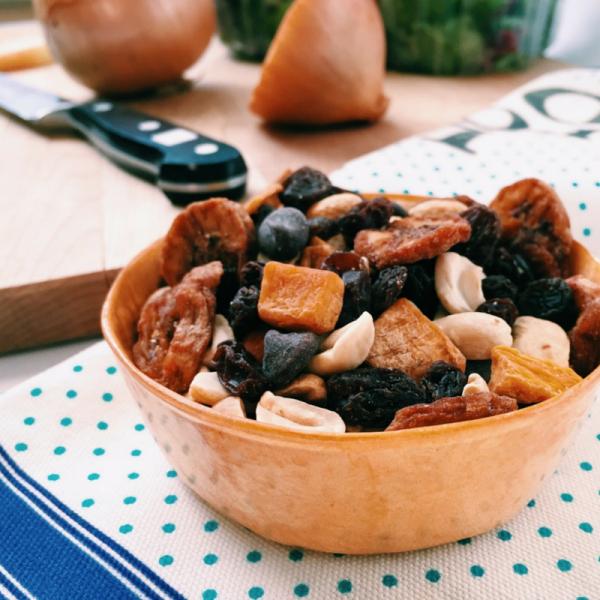 Partner Up
Keeping kids on track with healthy eating shouldn't fall solely on the parents' shoulders. Involve children in not only making lunches, but also planning and shopping for them. The earlier in the process you get them involved, the more likely they are to eat healthy options and get excited about them along the way. Instead of a chore, packing healthy lunches and snacks can lead to many teachable moments about overall health, a source of pride for you and your kids, and a fun time to bond. 
---
© 2015, KidsOutAndAbout.com
Noha Waibsnaider, a mother of two, is the founder and CEO of Peeled Snacks, a maker of organic fruit and vegetable snacks. Committed to organic, clean food, Peeled Snacks makes a variety of vegetable and fruit snacks available nationwide in Starbucks, Whole Foods, Hudson News, Amazon.com and grocery stores. Find out more at www.peeledsnacks.com.