Cartoon Drawing Class - LIVE online
---
*The event has already taken place on this date: Thu, 06/03/2021
---
Do you love cartoons like we do? The learn how to draw them! Learn how to draw popular cartoon characters, create your own and share with your classmates!
---
Please help us keep this calendar up to date! If this activity is sold out, canceled, or otherwise needs alteration, email mindy@kidsoutandabout.com so we can update it immediately.
---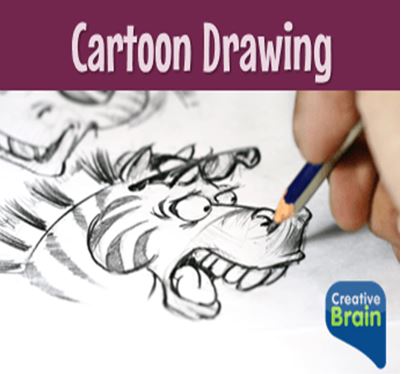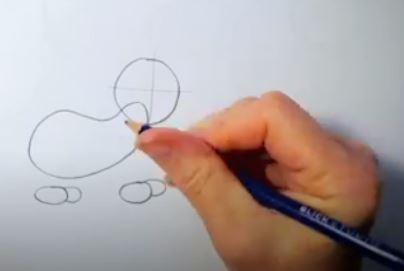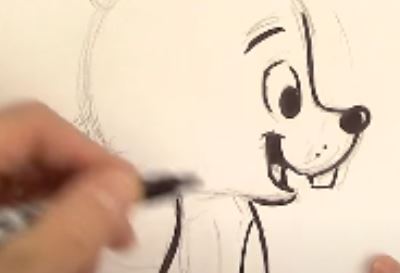 LIVE Virtual Weekly Cartoon Drawing Class.  Learn the secrets of cartoon drawing and create your very own cartoon story in this unique weekly arts class. Students will learn to draw cartoon characters and other elements.  Students explore creating their very own story ideas and turn them into actual cartoon strips.  Perfect for ages 8-15. 
This class meets every Thursdays from 3-4pm PST
June - 6/3 to 6/24, Thursdays from 3-4pm PST
---
*Times, dates, and prices of any activity posted to our calendars are subject to change. Please be sure to click through directly to the organization's website to verify.
---
The event has already taken place on this date:
Time:
This class meets Thursdays from 3-4pm PST
Price:
$59 for four session (4 Thursdays per month)
Ages
6-8 years
9-12 years
Teenagers