Video Game Design CAMP - LIVE online
---
*The event has already taken place on this date: Mon, 06/07/2021
---
Make your very own Video Games!!! Create whole worlds! Create awesome video games, upload and share them!
---
Please help us keep this calendar up to date! If this activity is sold out, canceled, or otherwise needs alteration, email mindy@kidsoutandabout.com so we can update it immediately.
---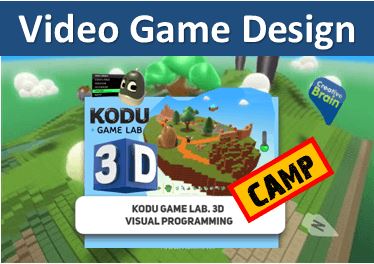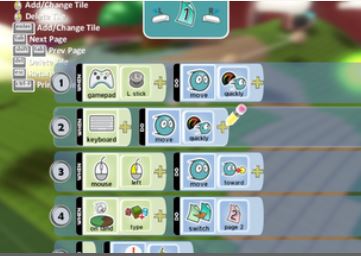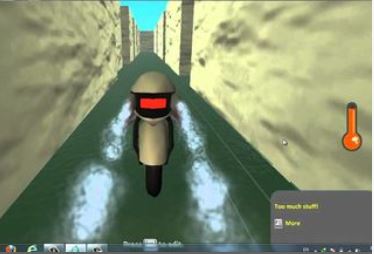 You play them—Now Make them!
In this week long LIVE Virtual CAMP, have fun learning how to create your very own 3D video games and share your completed games with the world! Using Kodu, an intuitive object-based coding engine developed by Microsoft®, participants will be able to create their own unique game environments and challenges. Final projects are fully functional video games ready to be played!  Perfect for ages 8 - 15. 
This is a camp meets on Monday - Friday 2:30pm - 3:45pm PST
June 2021 - 6/1 to 6/22, Tuesdays 4-5pm PST
KODU Game Lab is currently only supported for Windows operating systems. 
---
*Times, dates, and prices of any activity posted to our calendars are subject to change. Please be sure to click through directly to the organization's website to verify.
---
The event has already taken place on this date:
Time:
This class will meet on Monday - Friday from 2:30pm - 3:45pm PST
Ages
6-8 years
9-12 years
Teenagers